Details

Category: Arts & Culture
Published: Thursday, 22 February 2018 07:04
Written by Lee-Ann Khoh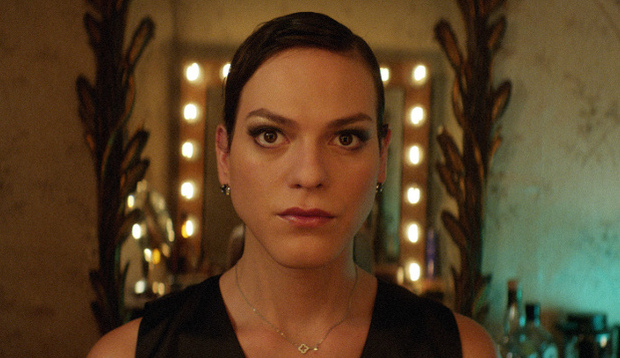 Daniela Vega (as Marina Vidal), in A Fantastic Woman
Photo Credit: Participant Media


In A Fantastic Woman, Chilean transgender actress Daniela Vega plays Marina Vidal, a young singer and waitress. She lives with her partner, business owner Orlando (Francisco Reyes), in his apartment. Orlando is old enough to be Marina's father but despite the age gap, the two are very much in love.
After celebrating Marina's birthday, Orlando falls ill and is rushed to hospital but dies. As a trans woman, Marina is treated with suspicion and hostility by medical staff, the police, and Orlando's ex-wife and son – both of whom are openly transphobic. They forbid Marina from attending Orlando's funeral and seek to erase her from his life. Alone, Marina must find a way to deal with her grief.
Directed by Sebastián Lelio, this engrossing Spanish-language film is an emotional portrayal of the prejudice faced by many members of the trans community. It is also a beautifully shot story about identity and resilience. While the pacing is often quite slow, A Fantastic Woman serves as a timely reminder of issues that continue to be prevalent today.
At the time of writing this review, the movie is up for an Academy Award for Best Foreign Language Film – if it wins, it would be a worthy recipient.
A Fantastic Woman opens on February 22 at Cinema Paradiso in Northbridge and Luna on SX in Fremantle.
If you enjoyed this article, please share it!
To find out about the hottest events around Perth, follow us at @PerthWalkabout