Details

Category: Accommodation
Created: Thursday, 16 September 2010 16:19
Published: Thursday, 16 September 2010 16:19
Written by Vicki Sly
When planning your next visit to Perth, consider bringing your pooch rather than leaving it in a kennel or at home alone for the neighbours to feed. Not sure where to stay?  Check out these Perth pet friendly accommodation options for travellers with four-legged family members.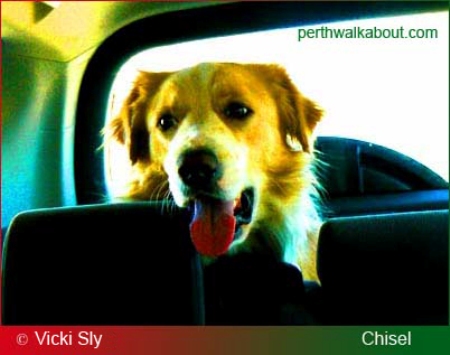 Staying in Perth with your dog doesn't necessarily mean pitching a tent in a caravan park, though there are plenty of parks that welcome pooches. At the other end of the scale, there are also some amazing luxury Perth accommodation rentals and beach houses that are pet friendly.

Some accommodation homes place size restrictions on the dogs allowed. This tends to be broken down into small dogs (11 kg), medium dogs (11-34 kg) and large dogs (34+ kg). Check the fine print or with the owner directly to make this clear before arriving. In most instances, cats are also welcome.

Here is just a small taste of some of the wonderful accommodation options that are available in Perth for you and your pets:

Warwick House, Fremantle – Warwick House is a grand old historic house in the heart of Fremantle that offers self-catering short-term accommodation.  Built in 1898, it has a lovely garden setting and pets are more than welcome.

Luxury House, Mount Lawley – This two-storey house in the heart of Mt Lawley is close to Hyde Park and boasts three bedrooms, two bathrooms, free Foxtel and Wifi broadband access. Pets are allowed with approval from the owner and a pet bond is required.

William Cottage, Midland – William Cottage is a self-contained three bedroom cottage in the Swan Valley winery region 16 km from the heart of Perth.  This quaint cottage features an outside bath especially for the dog, as well as a large back garden with plenty of space, and a fence.

La Cote d'Or, Quinns Rock – This luxury home is 500 metres from Quinns Beach and allows cats and dogs of all sizes. There is a secure fully-fenced running area with a park and the beach close by. The cottage sleeps six and is fully self-contained.

The Provincial House, Sorrento – The Provincial is a large family home catering for up to 12 people only minutes from the beach in Sorrento. Pets are allowed and there are added features like wheelchair access and a solar-heated swimming pool.

There are many more houses available but the best idea is to work out which area you want to stay in and for how long, what your budget is and what would be the best type of accommodation to suit your needs.  In some instances, a pet bond may be required and returned only if the conditions have been met and no damage has been done to the property.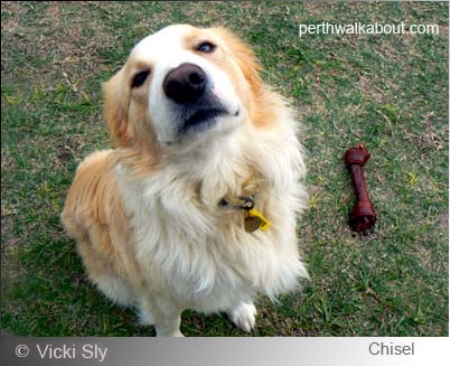 Pet-friendly Caravan Parks

Here are some examples of tourist parks that also offer pet friendly accommodation in Perth.  You may need to check directly with the park if there are any dog size restrictions. Some parks may also only allow dogs for certain times of the year so make sure you ask all the questions before you come.

Banksia Tourist Park, Hazelmere – This park is set on 17 acres 20 minutes from the city and offers camping, caravanning, cabin and chalet accommodation. Best of all, it has a designated dog exercise area for "lap dogs" so anything larger and you may need to check with management.

Kelmscott Caravan Park, Kelmscott – Set at the foot of the Darling Range 24 km from the city, this caravan park accepts small, people-friendly dogs only. Call (08) 9390-6137 for more information.

Kingsway Tourist and Caravan Park, Kingsway – This four-star pet friendly tourist park is situated 30 minutes north of Perth and is set in five hectares of landscaped grounds with mixed accommodation on offer. Call 1800-119-988 or (08) 9409-9267 for more details.

This list is by no means complete.  If you have any further suggestions or recommendations then please feel free to add your comments below.