Details

Category: Perth City & Surrounds
Last Updated: Friday, 24 December 2010 17:43
Published: Monday, 13 December 2010 13:47
Written by Vicki Sly
How easy is it to live in Perth? Very easy according to the latest liveability survey compiled by the Economic Intelligence Unit, the international research arm of The Economist magazine.

This year sees Perth finish in eighth position, dropping down three places from equal fifth in 2009.  Points awarded this year were 95.9, down only a fraction from 96.0 last year.

The liveability survey took into account 140 international cities with the top three spots going to Vancouver, Vienna and Melbourne. Vancouver has finished first in the past two years with 98 points.  The city to come in at the bottom of the list was Harare, Zimbabwe with only 37.5 liveability points.

Interestingly, four of the top ten cities are Australian, with Sydney and Adelaide also featuring on the list in seventh and ninth places respectively.

The reasoning behind this is that these cities score very high points for both health and education.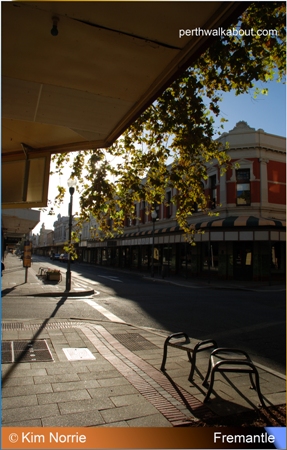 The liveability ranking is based on 30 factors across the five different areas that include stability, culture and environment, infrastructure, education and health care. The scores are tallied to give an overall rating from between 1-100; 100 being considered as the most ideal place to live.

Two of the world's most popular cities – London and New York – featured well down the list in 54th and 56th place due to poor ratings in the stability category with residents having to live with high crime rates.

In a separate global survey - the 2010 Mercer Quality of Living Survey - Perth featured in 21st position, with Sydney being the best of the Australian cities in tenth place.

The survey took into account 221 cities and based the scoring on 39 categories including political, socio-economic, environmental, health, education and transport issues.

The top three positions in the Mercer survey went to Vienna, Zurich and Geneva, with Vancouver coming in fourth.  In this survey, 13 of the top 20 positions went to cities in Europe, rated highly for their stability and high levels of infrastructure.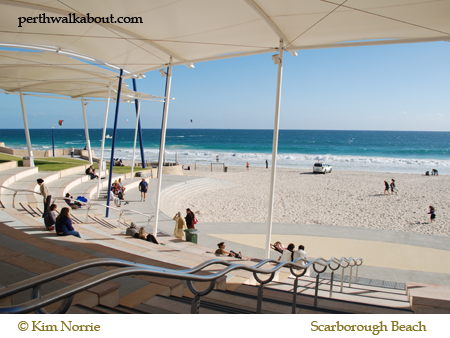 Living in Perth:

Here are some of the reasons we at Perth Walkabout rate our city as liveable. Maybe you can come up with some more that we can add to the list:

Perth is the capital of Western Australia, Australia's largest state which takes up a third of the country but only houses 10 per cent of the population. We have plenty of space!

Perth has the highest number of average daily sunshine hours of any major Australian city (3,200 hours annually).

Perth has a moderate Mediterranean climate with cool winters and warm dry summers - perfect for an outdoor lifestyle whether it be beaches, picnics and parks or surfing, sailing and sport.

Perth has one of the lowest cost-of-living rates of any city in Australia.

Perth has approximately 60km of coastline boasting some of Australia's best beaches.

Please add your comments below why you rate Perth as one of the most livable cities in the world.