Details

Category: What's New
Published: Tuesday, 08 February 2011 12:26
Written by Nita Teoh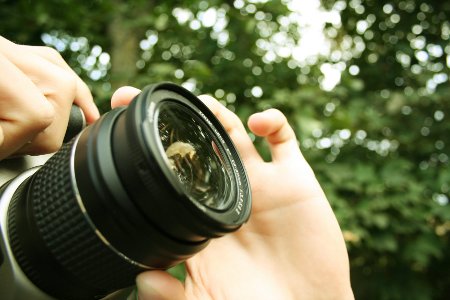 It's been a busy month again at Perth Walkabout as our local writers and resident photographer have been hard at work exploring the city to report on what's hot in Perth and to uncover some hidden gems for our readers.

As well as discovering what's new around Perth, we also reacquainted ourselves with some old time favourites.

If you are looking for something fun to do with the whole family on the weekends, last month's posts at Perth Walkabout cover a few different markets in Perth including a visit to the Subiaco Markets, the Canning Vale Markets and some of the second hand markets in the metro area.

Some favorite local haunts unique to Western Australia include the famous Little Creatures Brewery and Rottnest  Island. You will have to read the article to find out why the brewery was named Little Creatures!

If you are wanting to check out the nightlife in Perth, one of our writers visited a few alternative nightspots around the town.  If supper clubs are more your kind of thing, then you might want to check out Devilles Pad, a glamorous retro supper club with a demonic twist.

Readers of Perth Walkabout can look forward to a host of new articles published each month.

We will be introducing the Perth Walkabout Monthly Wrap at the end of each month, to provide a snapshot of articles that hit the headlines in the last 4 weeks.

Don't miss out any articles or juicy news this month - if you would like to keep up to date with happenings and things to do in Perth, please feel free to subscribe to the Perth Walkabout newsletter.

For subscribers to Perth Walkabout, we will also be delivering the Perth Walkabout Monthly Wrap to your inbox so you can check out the latest news in Perth and view the latest articles on Perth Walkabout.

Stay tuned for Perth Walkabout's January 2011 Wrap which will be posted to our home page in the next day or so.