Details

Category: Arts & Culture
Published: Friday, 11 November 2016 09:40
Written by Nita Teoh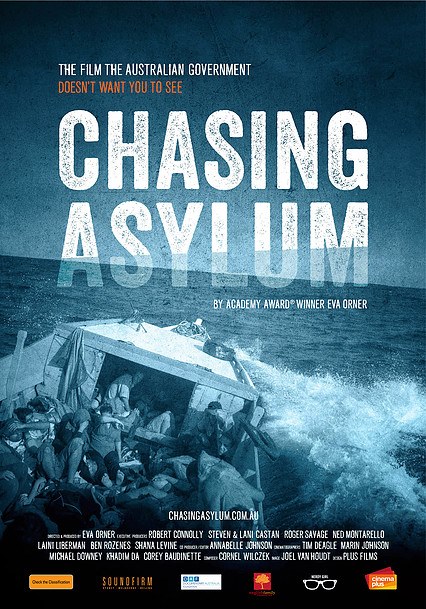 Last week, I was fortunate to watch the documentary Chasing Asylum at a special screening by the Jewish community in Perth.
Chasing Asylum by academy award winning film director Eva Orner has been chosen as an Official Selection by the Human Rights Arts & Film Festival 2016 and has been described as "Outspoken. Outstanding." as an Official Selection by Hot Docs 2016.
Giving a hard hitting insight into the Australian process for refugees at the offshore Manu and Republic of Nauru detention centres, it is based on footage that was filmed in secret, and narrates interviews with social workers and other employees who give candid and uncut accounts of their experiences working there.
Words to describe the plight of refugees of their experiences and their families - horrendous, gut wrenching, lacking in compassion and dehumanising. The film bares all with its disturbing footage of the mental, emotional and physical impacts that is experienced by the refugees as they live in limbo.
We've been lucky to have the movie brought to the public through philanthropic donations and individual supporters through the crowdfunding site Indiegogo.
Thank you to Eva Orner for bringing this film to fruition and for raising public awareness around the world.

An extremely sad and heart breaking account of the plight of refugees.

Highly recommended viewing for everyone.

For further information and special screenings on this film documentary, visit the website Chasingasylum.com.au
If you enjoyed this article, please share it!
Find out about important events around Perth, by following us at @PerthWalkabout