Details

Category: Arts & Culture
Published: Wednesday, 17 August 2016 10:58
Written by Nita Teoh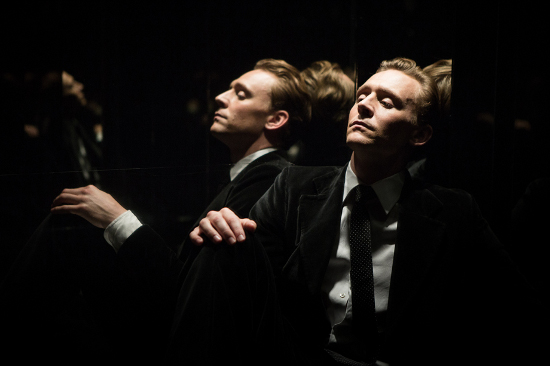 High Rise has hit the screens at Luna Leederville.
The story revolves the main character surgeon Dr Laing (Tom Hiddleston), who moves into his new state of the art apartment in the outskirts of London to leave his past behind and to make a new start. As he gets acquainted with his neighbours within the apartment complex, more than meets the eye, as he gets drawn into their intricate lives.
Adapted for screen by Ben Wheatley and screenwriter Amy Jump, it is based on the dystopian novel by English author J.G. Ballard (of Crash, Empire of the Sun), and it explores the complexities and intricacies of modern day life, societal expectations and the impact of technology on humanity.
As the movie unravels, the dwellers in the apartment complex take on an encapsulated life form existence of their own separated from the realities of the outside world, living in their own bubble like existence.
As battles are fought between the residences on the "high levels" vs the "lower levels", the lower levels try to move up the social ladder to improve their bargaining power with life at the apartments. It is made clear that the "high level" residents are viewed as so called more "successful" and superior than their "lower level" neighbours.
And so normal day to day life existence turns into a nightmare existence as life within the apartment building degenerates into mayhem, debauchery, murder, chaos and power struggles for the residents.
The movie and sound effects were effective in further heightening the already high tensile mood of the movie and special mention also goes to the well done cover by Portishead of the classic soundtrack "SOS" by ABBA.
All in all, High Rise is a thought provoking movie that takes you on a rollercoaster ride questioning the survival of humanity, its progress or lack of, all the while unearthing societal dilemmas and the dark side of humanity along the way.
Be ready for a ride of your life with this social surrealist satire.
The movie left me pondering about humanity - its foibles, dark side and our future…as I stepped out into the beautiful sunshine on Oxford St, in Leederville to enjoy the rest of my weekend.
High Rise opens at Luna Leederville on 18 August.
If you enjoyed this article, please share it!
Find out about the hottest events around Perth, by following us at @PerthWalkabout