Details

Category: Arts & Culture
Published: Wednesday, 15 May 2013 12:59
Written by Nita Teoh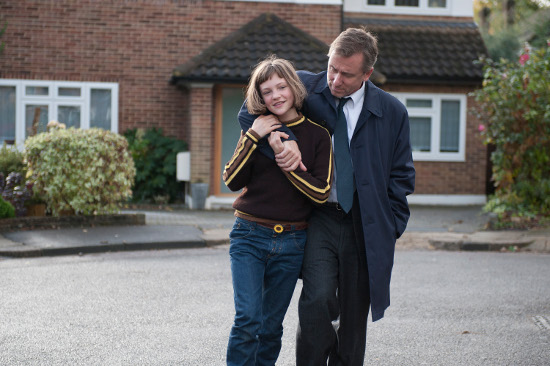 Skunk (Eloise Laurence) and Archie (Tim Roth)
Rufus Norris's movie Broken, now showing at Luna Leederville, is a coming of age tale which follows the lives of a neighbourhood of families seen from the perspective of Skunk, an 11 year old girl.
The movie won the best British Film at the British Independent Film Awards and stars the likes of Tim Roth (of Pulp Fiction), Cillian Murphy (of Inception) and features an amazing screen debut by Eloise Laurence as Skunk.
Through Skunk's eyes, we witnesses one violent encounter after another that occur to the people around her that she loves or knows. These encounters leave a lasting imprint on her young mind as she prepares to enter adolescence.
Skunk experiences her first love with Dillon, and she also has a liking for her nanny Kasia's boyfriend Mike. Kasia and Mike are going through a rough patch of their own, dealing with issues of commitment and ambition in their relationship.
Her father Archie is a loving father, who is left with the job of single handedly raising Skunk after his wife's departure leaves him as a single parent. Holding a demanding job as a lawyer, Archie also faces his own share of issues in life and love.
Skunk has a role model in her older brother Jed, a teenager who is getting up to mischief with his acts of rebellion and experimentation.
The idea of family bonding existing even in dysfunctional families is a strong theme throughout the film as we watch the families in the movies go about their daily lives. It's not a pretty sight at times – there is violence and ugliness in the characters unearthed. On the other hand, the film makers have portrayed the fragilities of human existence so poignantly that you cannot help but be left with an emotional reaction to the movie, ranging from disbelief, incredulity, and incredible sadness.
We are also confronted with the challenging theme of the stark reality of mental illness issues - as we watch the lives of the characters destroyed by Rick, who suffers from a mental condition. One wonders, was it the events shown in the movie that broke him as a person and pushed him over the edge, or did he have an innate mental condition that would have reared its head sooner or later?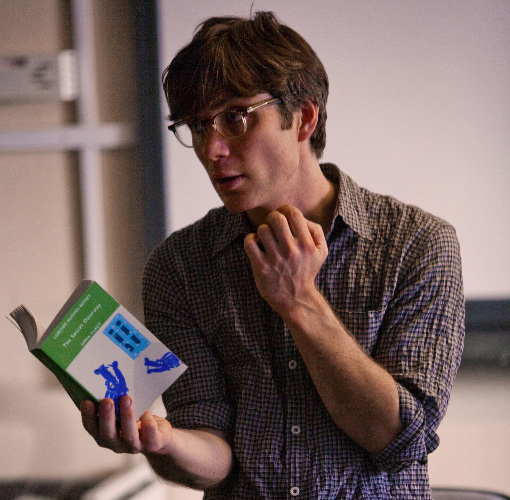 Mike (Cillian Murphy)
Though depressing, heart wrenching, and sad at various points of the movie, the movie also displays some delightful and tender moments that brings out the intimacy of human encounters, something we can all relate to as we journey through life with those around us whose lives we touch, and whom touch us in return.
Broken is a top class British movie which has won numerous awards. It is a high quality drama, an emotional roller coaster and storytelling at its best. Watch it and be moved – you will be touched by this gem of a movie. Eloise Laurence as Skunk performs outstandingly in her film debut. She exudes the innocence of youth and as the movie progresses we must watch as her innocence is shattered when more stuff happens to her than you could imagine.
The movie reaches full tilt as it storms to its climactic ending and you will have to watch it yourself to see what happens to Skunk and the families around her.
A beautiful and touching movie which will be sure to tug at your heartstrings.
If you enjoyed this article, please share it!