Details

Category: Arts & Culture
Published: Thursday, 25 September 2014 08:45
Written by Nita Teoh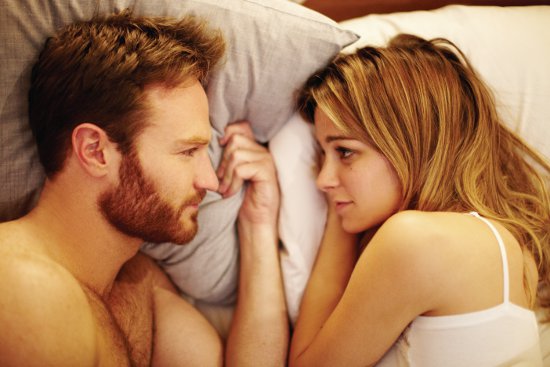 The Little Death now showing at Luna Leederville and Luna SX in Freo is a cracker of a comedy about the sex lives of a cross section of Australian couples. Each of the couples has their own love and sex issues and as the movie unfolds we get a glimpse into their lives and the state of affairs of their relationships.
Director Josh Lawson takes us on a hilarious adventure as we meet Maureen as played by our own Perth born actress Lisa McClune, Kate Box as Rowena from the tv series Rake, along with many other familiar Australian actors and actresses.
The movie flows along well as we hear the perspectives from each couple as they go about their lives. They enter into conversations with their spouses and partners, awkward at times, reluctant to tell each other the embarrassing truths, and when they do eventually spit it out, face the consequences of whatever may be.
Then there's the new neighbour on the block who offers his special home made biscuits as a peace offering and opening line to soften the blow to his neighbours about his deep, dark past, and for some unforeseen reason turns up at the doorstep of his neighbours at the most unfortunate of times.
Sexual fetishes and fantasies are all laid bare, The Little Death is a fun movie with plenty of laughs.
Special mention goes to the final soundtrack "Lush Like You" by local musician David Lawrence of Sunbird that was played at the end of the movie. We were honoured to hear this piece played live by Dave at the beginning of the preview of The Little Death at Luna Leederville.

The Little Death – or "la petite mort" as the French say - it's fun, a bit different, go watch a great Australian movie – you'll come out of the theatre feeling on a high from all those laugh out loud moments.
If you enjoyed this article, please share it!
Nita Teoh follows her nose to find out the latest happenings in Perth. To get the insider's perspective on upcoming events at Perth, follow us @PerthWalkabout