Details

Category: Arts & Culture
Published: Saturday, 23 August 2014 15:47
Written by admin2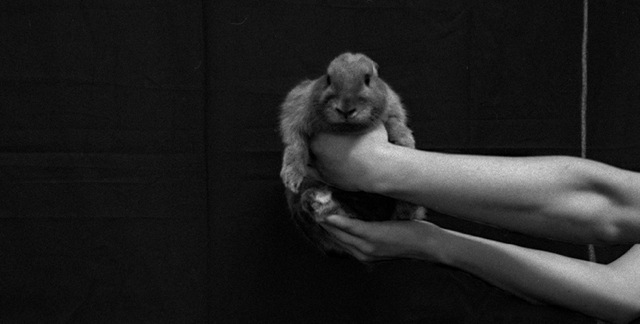 White Rabbit, Red Rabbit
Photo Credit: Perth Theatre Company

Imagine being 29 and unable to leave your country.
An audacious theatrical experiment that will come as a shock – not least to the actor handed the script the moment they walk on stage.
Observe the improvisational skills of some of Perth's finest actors, and a powerful exploration of the positives of a globalised world. Actor and audience will journey into the unknown together, as they stumble upon the humorous, terrifying and utterly human towards a dissection of the limits of liberty and our own role in ensuring its sanctity.
By refusing to do national service, the passport of Iranian writer and playwright Nassim Soleimanpour was cancelled. With White Rabbit, Red Rabbit he has created a play that can navigate the globe in a way that he himself cannot.
This internationally acclaimed new work forges connections across time and continents, and provides a stunning example of live performance at its most immediate and urgent.
Playing at Perth Theatre Company from September 2 - 13, 2014.

For more info, visit Perth Theatre Company's website.


If you enjoyed this article, please share it!