Details

Category: Environment
Published: Friday, 06 September 2013 08:17
Written by Nita Teoh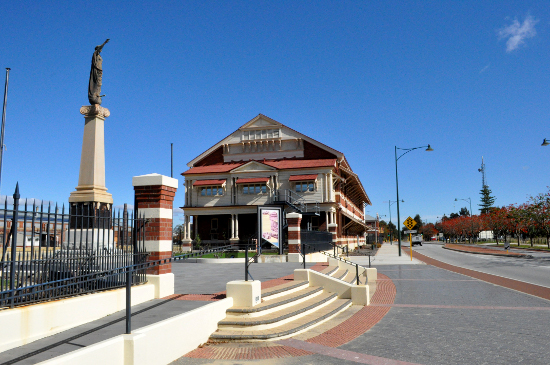 The Midland Railway Workshops Heritage Open Day will be held this Sunday 8 September from 10am to 4pm. The open day will provide a unique chance to experience a special part of Western Australian history giving local residents, former workers and the broader Western Australian community an opportunity to look inside the iconic Workshops buildings and enjoy the many displays and activities on offer.
You'll also get a chance to own a piece of Midland's past with an auction at the Midland Railway Workshops Auction to be held on Tuesday 10 September. The auction will be of keen interest to DIY enthusiasts, interior designers, history buffs and people looking for a unique piece of furniture for their home or office to inspect items up for sale.
The Open Day will offer visitors plenty of things to see and do, ranging from guided tours revealing the rich history of The Workshops, to live music, historical displays, documentaries and food stalls.
There will be fun activities for the children such as craft activities, mini train rides, vintage family photo booth and a heritage dress up competition.
Highlights throughout the day include demonstrations of working vintage machinery by the Machinery Preservation Club, a vintage motor display and performances by the Hills Big Band (WA Police Pipe Band), Guildford Grammar School's G-Jazz Band and the WA Folk Federation. Designers from the Midland Atelier - the creative industries hub located in an adapted cluster of heritage buildings within the Workshops precinct - will also be demonstrating their craft.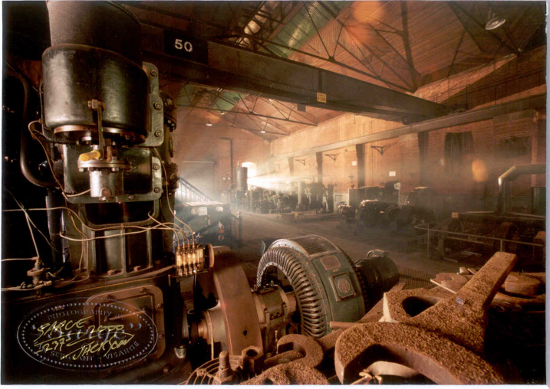 Then on Tuesday 10 September 2013, The Midland Workshops Auction will be held. It will be a once in a lifetime opportunity to take home a piece of WA's industrial heritage. Materials going up for auction include a number of furniture items such as shelving units, worktables and cabinets.
Interested parties will have the opportunity to inspect auction items at the Heritage Day on Sunday 8 September and on Monday 9 September from 9am to 4pm. No reserve prices will be set for the items and any proceeds will be reinvested.
Catch the train or bus to Midland Station and walk the short distance to The Workshops for this free event.
Event Details
Event: Midland Railway Workshops Heritage Open Day
Date: Sunday 8 September 2013
Time: 10am to 4pm
Location: Midland Railway Workshops
Yelverton Drive Midland
Event: Midland Railway Workshops Auction
Date: Tuesday 10 September 2013
Time: Inspection from 8:00am
Auction commences at 10:00am [sharp]
Location: Midland Railway Workshops
Yelverton Drive Midland
For more information visit www.midlandheritageday.com.au or follow #MidlandWorkshop on Twitter.
If you enjoyed this article, please share it!