Details

Category: Essentials
Published: Wednesday, 31 August 2011 10:00
Written by Vicki Sly

The Western Australian education system can be a complex beast to understand, particularly if you have just arrived in Perth from overseas or interstate.
The main reason is that the name given to the age-specific year levels is different to what you will find in other countries and even differs from other states within Australia.
One thing that does remain constant across Australia is that the school year runs parallel with the calendar year with most schools starting in late January or early February and finishing in December. The large summer break is over the Christmas holiday period.
Saying this, the year level that your child will attend depends on their birthday and this is calculated from July 1 to June 30, not on the calendar year. Confused yet? Here's some clarification:
To start kindergarten, children must turn four years old by 30 June of the year they attend. For pre-primary, children must turn five years old by 30 June of the year they attend and students must be six years of age or older by 30 June of the year they start Year 1.
But please note that kindergarten and pre-primary are not considered compulsory in Western Australian though you will find that most children do attend.
What year level your child will attend also differs depending on whether you plan to send them to a public government school or to a private fee-paying school. This is more specific to high school, or secondary school as it is also known as.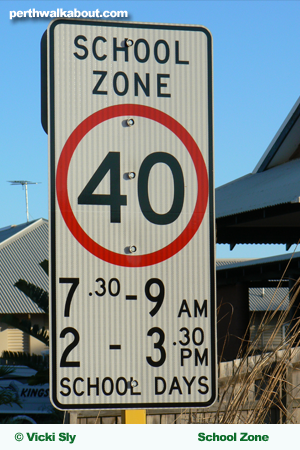 The goal posts are constantly changing and one would anticipate there will be changes in the government education system down the track as we remain the only state left in Australia where children in Year 7 are situated in a primary school rather than a high school. Queensland is also yet to make the change but has plans to do so in the next year.
So, let's go back to the basics. Following are the year levels that you will generally expect to find in WA:
For public schools:
Primary schools: Kindergarten, pre-primary, Year 1 through to Year 7.
Secondary schools: Year 8 through to Year 12.
For private schools:
Primary schools: Kindergarten, pre-primary, Year 1 through to Year 6.
Secondary schools: Year 7 through to Year 12.
WA public secondary schools are usually from Years 8 to 12 and most children begin Year 8 during the year they turn 13, though there are some middle schools where students start in Year 7 during the year they turn 12
Unless you plan to send your child to a private fee-paying school, children usually attend the local school closest to where they live and they have automatic entry to in Years 1 to 12.
The government has over 780 public schools across Western Australia including schools with special programs for music, sport, art etc and those that cater specifically to children who have English as a second language or English as a second dialect.
According to the private school's directory of Catholic and independent (non-government) schools, there are 166 Catholic schools and 143 independent schools in Perth and across Western Australia, the majority of them being in Perth.
Many of the independent schools are affiliated with a religion, but some are also non-denominational and may include community schools or those that follow a certain style of teaching like Montessori or Reggio.
One of the new rulings brought in by the government in recent years is that all young people in Western Australia in their 16th and 17th year must be in education, training or employment or a combination of these options.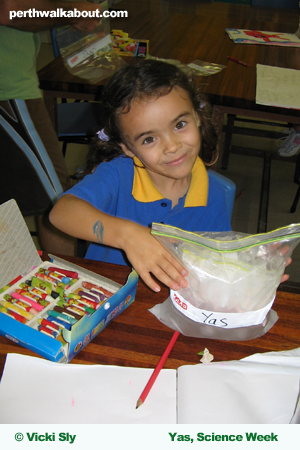 If you are moving to Perth with school-age children then it pays to do some research, check out the website of the school you plan to have your children attend and phone ahead to talk to the Principal. In most instances, schools will be more than willing to help with information and advice.
It also pays to make an appointment with the school and ask for a tour and the opportunity to meet with the children's teachers before they start school. If the school has a uniform, make sure these are bought prior to attending school so that children don't stick out as the new kids on the block.
Do you have any further thoughts regarding schooling in Perth?

Add your comments below.