Details

Category: Essentials
Published: Wednesday, 21 November 2012 08:24
Written by Bryan Choo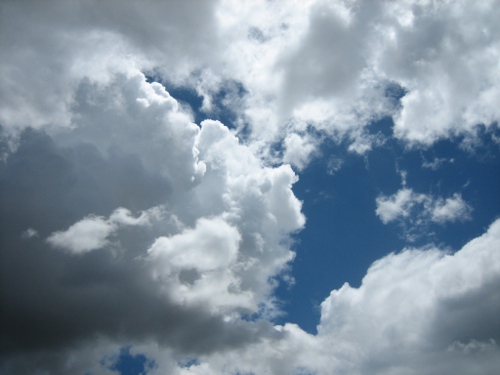 Photo Credit: Bryan Choo


In this article, I would like to share my time spent studying in Australia from the perspective of an international student. By sharing my experience, I hope this encourages students who have been contemplating studying in Australia to give it a go. My time there still stands out as one of the best times in my life. Here are three great reasons why studying in Perth will leave you with such a memorable experience.
1. Receive a world class education
Australian's education system is well regarded throughout the world. Perth in particular, has five world class universities and a wide variety of vocational institutions. The five universities are the University of Western Australia (UWA), Curtin University, Edith Cowan, Murdoch and Notre Dame University. So the education system here has something for everyone. You could be from an Asian country wishing to cultivate your English Speaking ability in a friendly and safe overseas environment. Or maybe you're a European who has heard tales of the wonderful Australian lifestyle and want to experience it first hand. Rest assured in Perth you'll have the time of your life.
At the end of the day, your degrees and qualifications earned will make you attractive in your home country especially if you're from an Asian country where English isn't the main language. And if you wish to continue living life in Australia, well that's great too, you now have that option! Having studied in Australia gives you bonus points during your permanent residency application and it makes it far easier to live and work in Australia on a permanent basis - which brings me to my next point.
2. Get a head start to your working life
If you are on a student visa, you will have the opportunity to work part-time for up to 20 hours per week. This allowance lets you earn extra pocket money and also pick up invaluable experiences you could put on your resume. Although there are ample jobs in many fields, it would be best to pick up something relevant to what you wish to work as later.
You will also be surprised at how generous the pay is. While I was working part-time in Australia doing casual university tutoring, I was getting AUD $60/hour which was remarkably higher than what full-time graduates were getting back in my home town of Singapore (<$16AUD / hour). I also had a chance to do bar-tending ($18 AUD/hour) which was a really fun experience and it still paid more than these full time jobs back home!
This trend of course continues when you finally enter the full time corporate world. West Australian jobs are amongst the highest paid in the country and the annual take home pay is well ahead of the national average.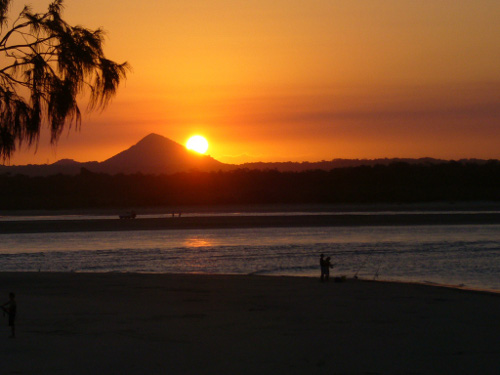 Photo Credit: Bryan Choo
3. Enjoy life and experience a completely new lifestyle
The lifestyle in Australia is completely different from that of Asian countries. It's not so much of a "rat race" and students are given ample time to just lay back and enjoy life and their leisure activities. The way life is supposed to be! This continues to your working life where in almost every case, you end up working less, and getting paid more in comparison to your home country!
The culture in university is very different too, classes are taught with a focus on creativity and independent thought and not so much just reading from textbooks. This alone makes it a very refreshing experience for international students.
Perth is also the most multicultural state in Australia, home to people of over 200 different nationalities. Should you ever feel isolated, you could always reconnect with your ethnic community and in a familiar setting, making you always feel welcomed in your stay here. The environment here is also especially conducive to international students because it is youthful and lively.
So for International students, I do hope this article has given you more insight into studying in Perth. Perhaps one day, you too will be recalling the fabulous time you had studying in Australia.
The writer of this article Bryan Choo, unfortunately had to re-locate back to Singapore. More of his writing can be seen at http://www.thesmartlocal.com a website that specialises in Singapore information and travel. He wishes everyday that he could one day return and live in Australia.
For more Related Articles, please scroll to the bottom of this page.
If you enjoyed this article, please share it!