Details

Category: Events
Published: Monday, 28 October 2013 07:56
Written by Katrina Bercov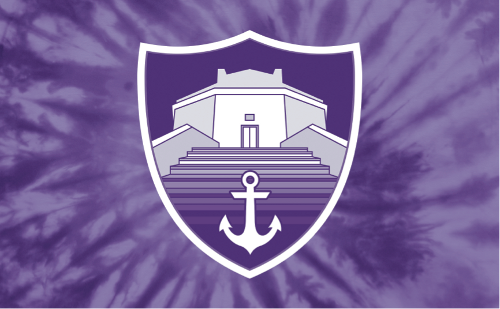 Local arts company Strictly Hypothetical have joined forces with Fremantle Vision 2029 to create a Freo Festival event like no other.
Billed as "the thinking person's night out" this thought experiment will feature a panel of local luminaries including newly re-elected Mayor, Brad Pettit; eco-trail-blazer Sharni Graham and East Freo WAFL Coach Michelle Cowan.
Together they will explore with the audience what the Nation of Fremantle
might look like including such hypothetical quandaries as:
• Who should the Republic of Freo's Prime Minister be?
• What would the National industries be?
• What would the new republic¹s laws and system of government look like?
Inspired by Geoffrey Robertson, and billed as "the thinking person's night out", Strictly Hypothetical is social commentary, meets live comedy.
Hypotheticals allow us to use a fictional context to explore a real world issue. So this event will not be about debating or discussing the issue. It will follow the story of a future where Fremantle has seceded from the rest of Australia and has become its own nation.

Hosted by actor Elisa Williams, ŒThe Republic of Freo is tipped to be an explosive night out for conversational thrill seekers!
Event Details
Event: The Republic of Freo

Company: Strictly Hypothetical and Fremantle Vision 2029
Date: 7pm, Thursday 31st October, Fremantle Town Hall
Tickets: Table bookings available for groups.
$20/$15 on-line, $25 at the door - only if seats remain.

Full details and bookings: www.strictlyhypothetical.com.au
For more Related Articles, please scroll to the bottom of this page.
If you enjoyed this article, please share it!