Details

Published: Wednesday, 16 November 2011 10:58
Written by Nita Teoh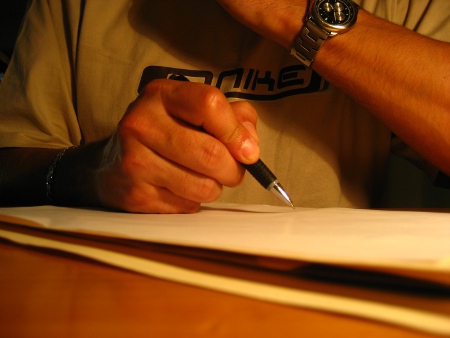 Do you enjoy exploring Perth and Western Australia, and would you like to share your interesting stories and favourite tips about the Sandgroper scene with readers?

Perth Walkabout is on the look out for guest writers who are interested to write about Perth and Western Australia for our online travel guide. We would love to hear from you if you are able to meet the following requirements:
You are passionate about travelling and writing about Perth and other parts of Western Australia;
You are knowledgeable about Perth (i.e. you currently live in Perth or other parts of Western Australia, or have lived in or visited Perth or other parts of Western Australia);
You have demonstrated writing ability and experience as a writer and/or blogger.
If you are interested to write for Perth Walkabout, please read through our Guidelines, then contact us and tell us about yourself and your experience with writing and blogging.

Speaking of guest writers, in this coming Friday's article we'll be hearing from guest writer Benji Leggate. Benji will be giving us the good oils on Margaret River. Who better to hear from on the subject than a local who lives and breathes Margaret River. Stay tuned for Friday's post.