Details

Category: Arts & Culture
Published: Tuesday, 21 December 2021 09:40
Written by Nita Teoh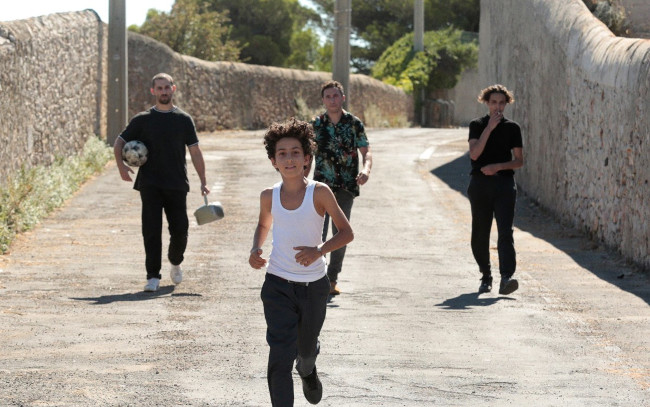 Photo Credit: La Traviata - My Brothers and I
It was another pleasant evening under the UWA Somerville pines watching the French movie La Traviata.

La Traviata tells the beautiful and poignant story of young Nour  - a 13 year old boy who has the whole summer ahead of him.

Nour lives with 3 brothers and his Mum in a community housing project located in a coastal town in southern France.

On paper, one might expect a boy that age to have a carefree summer and to enjoy his youth but it is not to be. It's not all easy street as his family try to make ends meet whilst valiantly caring for their mother who is in a coma.

Nour's role models are his brothers – all with different personalities, and though they not always a good influence, he is nonetheless resolute in his loyalty to them.

Nour's coming of age sees him develop an interest in singing by chance whilst he is doing community service at his local school. His budding talent does not go unnoticed by the singing teacher.

Maël Rouin Berrandou as Nour delivered an exceptional performance. His cheekiness, his youthfulness – everything about his character - his facial expressions, his sensitivity and awareness towards what is going on in his world as he grows up, all were beautifully portrayed.

All up La Traviata is a touching and intimate portrayal of what family means amidst dealing with some difficult circumstances, and is sprinkled with some very nice feel good funny laugh out loud moments.

La Traviata is showing at UWA Somerville till this Sunday 26 December.
If you enjoyed this article, please share it!


To find out about the hottest events in Perth, follow us at @PerthWalkabout