Details

Category: Arts & Culture
Published: Saturday, 22 September 2018 08:22
Written by Lee-Ann Khoh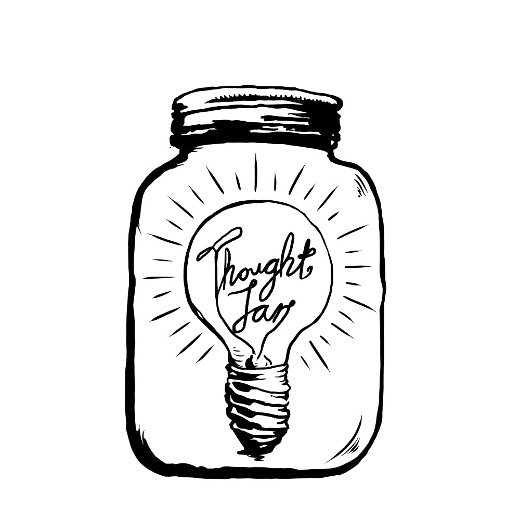 Following my first taste of @lantis: A Science Fiction Radio Play last week, I returned to Nexus Theatre for the second half of a double episode.
After a recap of the previous week, Episode 5: The Year of the Long Tail continued where Episode 4: A Dark World left off. Mary (played by Tegan Mulvany), Jules (Murray Jackson), and Harry (Max Rankin) have been captured by the Rattus Sapiens, a community of intelligent human-sized rats. Harry is seemingly dead, Jules is facing the prospect of becoming a human guinea pig, and Mary's life depends on her ability to cure a gravely ill child.
Meanwhile, Dorothy (Nicola Brescianini), Lug (Nic Doig), and their new companion James (Dean Lovatt) – freed from a cryogenics chamber in Episode 4 – are being held by an army of evolved furry mammals known as the Resistance, who are at war with the Rattus Sapiens. The Resistance is led by Paula (Xarna Rappold, who also plays sassy supercomputer IRIS), a human who was cryogenically frozen with James in the 21st century – as was the Rattus Sapiens' mysterious leader.
The Ponderlust Laboratory team must draw on their expertise to get back to @lantis alive, with entertaining results.
The Year of the Long Tail contained more exposition and technobabble than the previous episode, but it wasn't too difficult to follow if you'd seen or listened to A Dark World. (I wouldn't recommend checking out Episode 5 before Episode 4.) The cryogenically frozen characters originally appeared in another Thought Jar Productions show, Thaw, which I didn't see, but it would have been a nice touch for those who did.
Something I neglected to mention in my review of A Dark World was Rob Woods' rousing theme tune, which reminded me of the epic Jerry Goldsmith-composed theme first heard on Star Trek: The Motion Picture. However, while Star Trek tune was written for a terrible movie (and thankfully revived on a far superior TV series), both instalments I've seen of @lantis have been worthy of its music.
@tlantis by Thought Jar Productions is on at Murdoch University's Nexus Theatre until October 4.

Live performances are recorded, with the audio made available for download at www.atlantisradioplay.com
If you enjoyed this article, please share it!



To find out about the hottest events around Perth, follow us at @PerthWalkabout