Details

Category: Arts & Culture
Published: Friday, 24 January 2020 09:00
Written by Greg Letts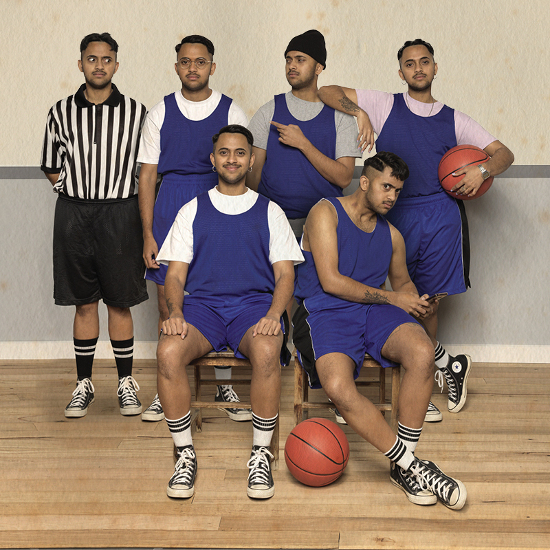 Photo Credit: Krishna Istha: Beast

In these times of gender fluidity, pan-sexuality and the LGBT+ alphabet, you could be forgiven for feeling a bit confused about it all. What's the correct pronoun? Which toilets do trans people use? Do they still have their original naughty bits?

Never fear, Krishna Istha (25) – self confessed fence sitter and testosterone taking transgender bisexual – is here at The Blue Room Theatre for Fringe World 2020 to answer all your questions. Well, actually Krishna isn't here to do that, but they won't answer them in such a way that you'll learn a thing or two and have a laugh at the same time.

In a jam-packed hour of entertainment, Krishna lifts the lid on life as a non-cis, non-binary person and their place in society. The comedy is as fast and frantic as Krishna's delivery, as they flit from topic to topic skewering all and sundry. Nobody is exempt from Krishna's barbs, although the performing arts cop an extra large serving!

As you might expect, there is a fair amount of "in-crowd" humour that went over my head but drew screams of laughter and cheers from the woke audience. But there are plenty of laughs for the average cis person, and you'll come out a bit wiser and with a big grin to boot.

All in all, definitely worth a look for one and all, and judging from the audience reaction, a must see if you have any degree of wokeness. Worth it just for a peek at what's in the bumbag, although I'm never going to look at mine in quite the same way again!

Krishna Istha: Beast is performing as part of Fringe Perth till Saturday 25 January.

If you enjoyed this article, please share it!


To find out about the hottest events around Perth, follow us at @PerthWalkabout