Details

Category: Arts & Culture
Published: Monday, 10 December 2018 09:41
Written by Nita Teoh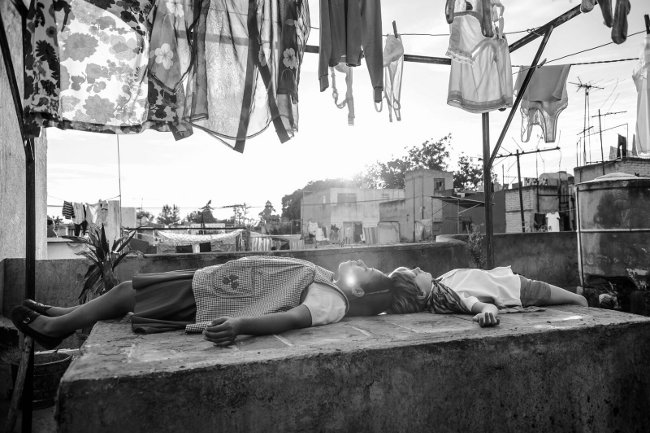 Photo Credit: Roma

The Cine Latino Film Festival in Perth is on!

The choice of movie to kick off the impressive line up of films is Alfonso Cuarón's Roma.

This exquisite movie (set in turbulent 1970's Mexico City) provides a fascinating glimpse into the life of Cleo (Yalitza Aparicio), who works as a housemaid for a middle class family in an impoverished country.
She is hardworking and devoted towards the family that provides a roof over her head, and as we get drawn into the story, we encounter the many personal challenges that Cleo faces in her life, as well as the issues of the people that she works for.

It is a deeply moving story that delves into the foibles of human existence and explores the range of emotions that the main character experiences – from joy to sadness, through to love, disappointment with others and extreme anguish.

It is intimate and sensitive, revealing and upfront about life's struggles and its portrayal of the frailty of human life.

Special mention to Barros the family dog – very well acted. He performed his lines well and never dropped anything except the inevitable for a dog which is frequently and anywhere!

Award winning writer and director Alfonso Cuarón brings the movie to life with candid moments through his spectacular black and white cinematography. Well known for his science fiction thrillers Children of Men and Gravity, he has done it again.

At just over 2 hours long, it is a masterpiece well worth watching.

The Cine Latino Film Festival runs in Perth till the 16 December at Luna Palace Cinemas.

If you enjoyed this article, please share it!



To find out about the hottest events around Perth, follow us at @PerthWalkabout