Details

Category: Arts & Culture
Published: Friday, 26 April 2019 12:41
Written by Lee-Ann Khoh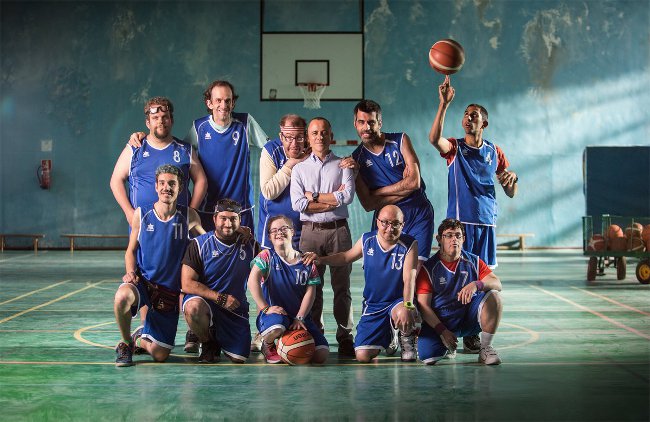 The 2019 Moro Spanish Film Festival in Perth has officially kicked off. Opening night featured cups of sangria on arrival and pre-show entertainment from The Flamenco Collective.

Launching the festival was comedy-drama Champions, which won three Goya Awards and was Spain's highest-grossing Spanish language film of 2018.
In Champions, Marco (played by Javier Gutiérrez) is the assistant coach of a professional basketball team. He is also rude, arrogant, politically incorrect, and living with his mother after becoming estranged from his wife. After a very public courtside altercation with his head coach, Marco crashes into a police car while driving drunk and is sentenced to 90 days' community service. Much to his dismay, this takes the form of him coaching Los Amigos ("The Friends"), an amateur basketball team made up of players with intellectual disabilities.

Directed by Javier Fesser, Champions was inspired by a real team that went on to win 12 Spanish championships between 1999 and 2014. The film confronts prejudice and ableism, while still remaining light-hearted for the most part. We got to connect with each of the Los Amigos players as Marco got to know them, and – as often happens in real life – it became easy to root for them once we did.

Champions is often predictable, but still ends up being a funny and heart-warming ride.

The Spanish Film Festival is on at Palace Cinema Paradiso in Northbridge until 15 May.

If you enjoyed this article, please share it!