Details

Category: Events
Published: Saturday, 08 June 2019 15:28
Written by Nita Teoh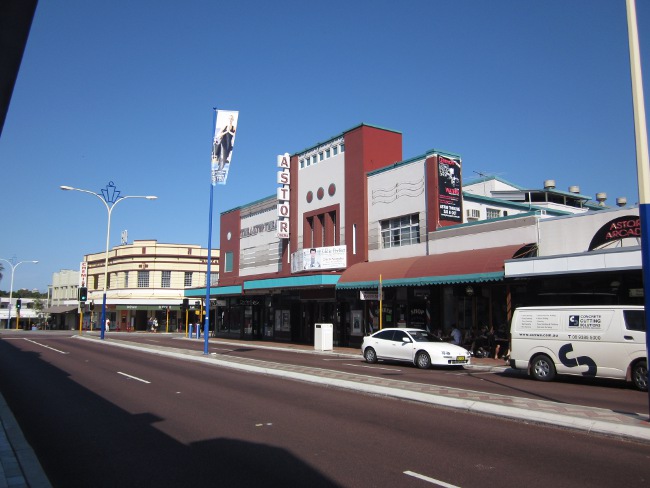 Mt Lawley
Photo Credit: Nita Teoh

Mt Lawley eateries and hangouts have been doing it tough recently due to rent hikes, with many of our favourites closing doors.
Some of the restaurants that have shut up shop include long established mainstays,  with Cantina 663, Clarences, Five Bar, Red Cray on Beaufort and Pancho's Mexican Villa Restaurant all shutting up shop in recent months. A quick drive down Beaufort St will reveal a sea of For Lease signs up and down the main drag.
Tonight, The Beaufort St Network are encouraging locals to support local businesses by dining out and making a night of it along the Mt Lawley café strip. In addition to cafes and restaurants being open, retail shops will also be open for trade tonight.
The Beaufort St Network suggest following 6 simple steps:
1. Keep free Sat 8 June from 6pm.
2. Make your way to #beaufortstreet
3. Find three venues you haven't been to for ages or at all (remember it's not just bars and restaurants that will be open).
4. Go there with a group of friends and enjoy.
5. Rediscover why you love Beaufort Street.
6. Repeat steps 2-6 another time (soon!).
#buylocal #eatlocal #drinklocal rally from 6pm tonight.
Be there to support your local businesses in Mt Lawley.
#lovebeaufortst

If you enjoyed this article, please share it!



To find out about the hottest events around Perth, follow us at @PerthWalkabout