Details

Category: Arts & Culture
Published: Wednesday, 05 February 2020 09:55
Written by Nita Teoh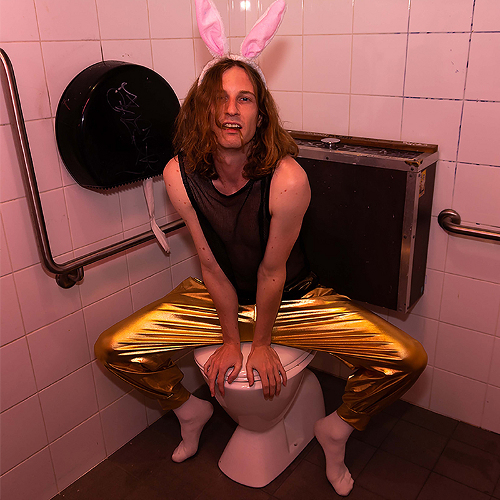 30 Day Free Trial, Fringe Perth
Photo Credit: The Blue Room Theatre, Charlotte Otton and Andrew Sutherland
As the saying goes "sex sells", and given that it was a full house at the Blue Room Theatre yesterday evening for the start of 30 Day Free Trial, I guess it does!
30 Day Free Trial is the brainchild of Charlotte Otton and Andrew Sutherland. Each co-creator achieved stardom and awards at Fringe World last year with Charlotte's Feminah and Andrew's Poorly Drawn Shark respectively.
They are a dynamic duo on stage to say the least. Laugh out loud, groan, cringe funny...their banter back and forth takes the audience on a wild ride with confessions on sex adventures, porn use and where it all goes wrong. The icing on the cake was the cringe-erotica slam poetry!
Charlotte and Andrew turn everything inside out and upside down in their latest production with reflections on all kinds of things. Sometimes we have to laugh at ourselves and our quirks (this time in the bedroom) and 30 Day Free Trial gives you plenty of chances to have a giggle.
Without spoiling the night's proceedings, it's an hour of madcap entertainment cleverly executed by the comedic pair with their platonic nudes as a back up option!
It's not glammed up, it's unfiltered, and it's prepared to get down and dirty for the sake of humour...if that is your cup of tea, then you will enjoy this. Don't say I didn't warn you.
30 Day Free Trial is on till 8 February at the Blue Room Theatre as part of their Summer Nights selection and Fringe Perth.
If you enjoyed this article, please share it!


To find out about the hottest events around Perth, follow us at @PerthWalkabout