Details

Category: Arts & Culture
Published: Monday, 04 February 2019 11:18
Written by Lee-Ann Khoh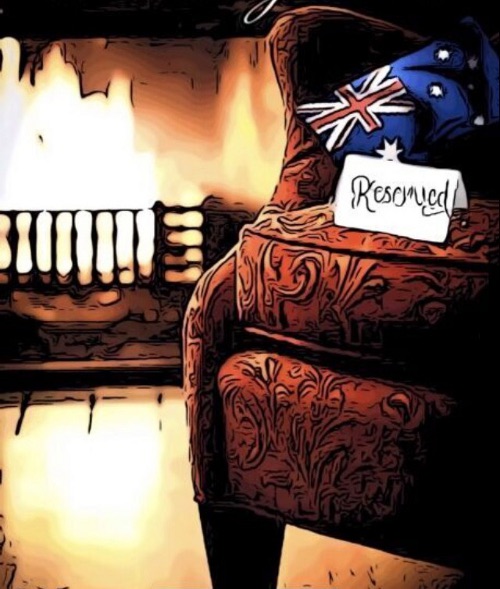 An Evening With...
Photo Credit: Actors' Hub

It's been about a year since I saw a show at the Actors' Hub, but as I walked in, it all came back to me. The cosy, dimly lit foyer. The live acoustic entertainment before the show.
For An Evening With…, part of the Actors' Hub's 4x4x4 program for Fringe World, the evening actually began with a short quiz, comprising questions taken from the Australian citizenship test. My table fluked our way to a 7 out of 9 score.
As for the play itself, An Evening With… was presented as a "televised" talk show-cum-game show, hosted by a fictionalised version of Perth-raised comedian Joel Creasey. We were introduced to recreations of Aussie icons Dame Edna Everage and Crocodile Hunter Steve Irwin, who were each interviewed before competing to determine who is the most Australian. After the interviews and quiz rounds, the audience was asked to vote on their winner.
The entire concept was an interesting one, with the actors doing a commendable job of capturing the mannerisms of the Creasey, Dame Edna, and Irwin respectively. I felt the interview portions dragged on a little at times, but the quiz rounds picked up the pace. (I did have a slight issue with the air conditioner at the back of the room occasionally making things difficult to hear though.)
The satirical humour skirted the fine line between hilarious and preachy, luckily falling mostly on the former, while injecting a few uncomfortable lessons on Australia's history that often aren't taught to Aussie-born citizens.
An Evening With… is on again at the Actors' Hub in East Perth on February 8 and 16 as part of Fringe World.
If you enjoyed this article, please share it!



To find out about the hottest events around Perth, follow us at @PerthWalkabout