Details

Category: Arts & Culture
Published: Sunday, 22 January 2023 07:46
Written by Lee-Ann Khoh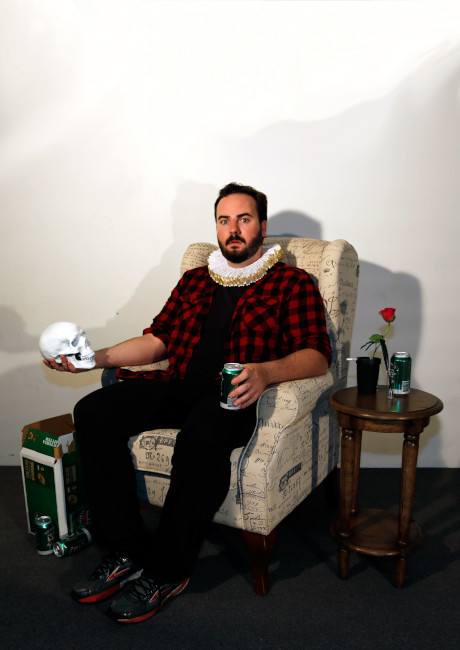 Photo Credit: Bogan Shakespeare Presents Hamlet
There's something rotten in Denmark… Denmark, Western Australia, that is – where Bogan Shakespeare's reimagining of Hamlet is set.

Hamlet has returned home from the city following the death of his father under suspicious circumstances. His mother Gertrude has already married his uncle Claudius – who happened to be the only one present when Hamlet Sr died of "ear poisoning".

What unfolds over the next hour is a delightfully irreverent, uniquely Australian p***take and tribute to the tragedy of Hamlet. The young Danish prince is now a Media and Communications major, but just as desperate to avenge his father's murder. The Crown that Claudius kills for is now a local pub of the same name. And I can no longer imagine a world in which I don't ship Hamlet and Horatio at every turn, even if Ophelia deserved better.

Bogan Shakespeare's Hamlet is loaded with cultural references (there's a trip to Bali now that international borders are open and a nod to the so-called bonk ban in Indonesia) that may not make a lot of sense outside of Australia – but it plays to its audience perfectly. Whether you're into the original Hamlet or not, this is a hilarious night out.

Bogan Shakespeare presents Hamlet is on at Heath Ledger Theatre in the State Theatre Centre of WA as part of Fringe World 2023 "State of Play" until the 29th January.
If you enjoyed this article, please share it!
To find out about the hottest events in Perth, follow us at @PerthWalkabout