Details

Category: Arts & Culture
Published: Thursday, 13 February 2020 08:16
Written by Nita Teoh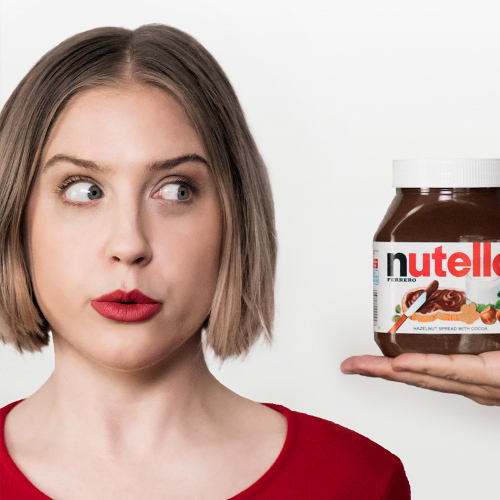 Photo Credit: Backyard Theatre Collective

With a title like "Boys Taste Better with Nutella", I wasn't sure what my partner and I had gotten ourselves into with our last Fringe Perth show for the season.
Seated in the front row, we didn't have to wait long before two colourful characters pranced out onto the stage - the lady in her bright red dress and the man in his denim overalls.
Exuberant, playful and funny, Aggy and Frederick are the second best of friends, and support each other through their many relationship breakups (and there are many!).
It was a funny yet painfully excruciating performance in parts (in a "I can't believe they did that?!" and "that didn't just happen?!" sort of way), as the duo shared stories of their many and varied love adventures, both face to face and on the internet. Their k-pop rendition was a blast and the mukbang sequence by Frederick was unforgettable!
A fun night for all and with us being seated at the front row, we thought we might be casualties of a nutella war or a Maccas chips avalanche – but thankfully, we left the performance relatively unscathed!
If you are looking for a hilarious laugh out loud and a groaning cringe fringe evening, this is the show for you.
Boys Taste Better with Nutella is being performed by the Backyard Theatre Collective (from Queensland).
It's on till the last night of Fringe World on Sunday 16 February.
Catch them at Girls School, which is fast becoming one of our favourite venues to attend Fringe events – it has a nice chilled out atmosphere in the alfresco area with its pop up vans, and it is fun walking through the corridors of the old girls school to get to your show.
After all, at Fringe – you never know what surprise is in store for you!

If you enjoyed this article, please share it!


To find out about the hottest events around Perth, follow us at @PerthWalkabout