Details

Category: Arts & Culture
Published: Thursday, 05 November 2020 09:41
Written by Nita Teoh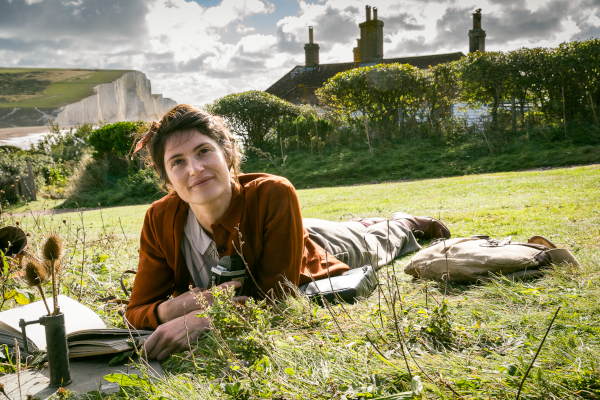 Gemma Arterton (as Alice)
Photo Credit: Summerland

Perth movie goers have been lucky enough to enjoy going back to the cinemas. Yay!

It's that time of the year again and the British Film Festival has nearly descended on us in Perth despite the closed borders.

The movie Summerland is set during WWII and the story centres around Alice, a reclusive writer immersed in her isolated, creative world, who suddenly has Frank - a young boy evacuee from London – thrust upon her.

Alice's life is turned upside down as she grapples with the challenging task of looking after a young and impressionable Frank – not something that she was prepared for in any way.

The on screen presence and developing friendship between Alice and Frank makes this film a joy to watch as both individuals begin to discover insights into each other's world, though it's not all roses as each has their own turn of events to handle.
 
Alice has recurrent flashbacks on a passionate relationship that once was. Her emotions are buried deep down but not forgotten as she focuses on her writing and day to day care of Frank.

The film candidly brings to the fore some pertinent issues on relationship and sexuality issues – a stark reminder of the freedom afforded to us in contemporary times to live as we choose – not something that was so easy to do during war times.

Summerland is also a visual treat – set in Southern England against a beautiful backdrop of seaside cliffs and rolling green hills.

Summerland is a great pick as part of the British Film Festival if you enjoy a touching period drama with both joie de vivre and some tender moments that will pull at your heart strings. It plumbs the depths of good character analysis – as a satisfying movie will do.

The British Film Festival opens in Perth from 10 November till the 29 November.

If you enjoyed this article, please share it!


To find out about the hottest events in Perth, follow us at @PerthWalkabout