Details

Category: Arts & Culture
Published: Tuesday, 13 December 2022 11:57
Written by Nita Teoh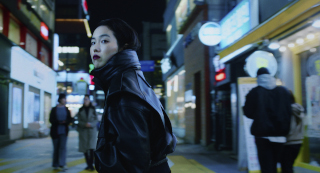 In the opening scenes of the movie "Return to Seoul" the main character Freddie (Frédérique Benoît) is out for the evening with new friends and is asked the age old question:

" Where are you from? "

This question resonated with me and made me laugh out loud as it is one that I am asked from time to time.

Freddie is French – and looks Korean.

She is a 25 year old with Korean birth parents, who was adopted by a French couple as a baby and brought up in France.

On impulse, she ends up in Korea and thus begins Freddie's epic journey as she sets out in search of her roots and her biological parents.